How should I be insured as an au pair?
(Also to be found with keywords
Travel insurance
,
Insurance
,
Au pair insurance
,
Health insurance
and
Liability insurance
)
Au pairs must be insured for the whole period of their au pair stay - best with a special au pair insurance policy. Who has to take out the insurance and who pays for it depends on the host country. Our recommendation is that au pairs not only have a valid health insurance policy but also accident and liability insurance coverage, too.

What should au pair insurance cover?
A comprehensive au pair insurance policy combines travel health insurance, accident insurance, liability insurance, baggage insurance and emergency assistance insurance. This package fulfils the unique insurance requirements of au pairs and host families. It is highly advisable to arrange full au pair insurance rather than only have health insurance cover during the au pair stay.
Why is insurance coverage so important for an au pair stay?
A longer stay in a foreign country brings a special set of insurance needs for young people. Au pair insurance, which is specially designed to meet these needs, provides the basis for a secure, well-protected au pair stay for both au pairs and host families. As an example, the health insurance coverage that au pairs have in their home countries typically does not cover all the needs that can arise in foreign countries – this is the case for au pairs from EU countries and from non-EU countries.
Insurance provisions per country
Every country has different provisions concerning insurance requirements for au pairs. In Germany, for example, host families are obliged to insure their au pairs as specified by the Bundesagentur für Arbeit. In Australia, on the other hand, au pairs need to show that they are insured simply to apply for the visa.
In our section Info Host Countries, host families and au pairs can find more detailed insurance information which applies for the respective host countries. We recommend that au pairs clarify in advance with their host families the details of the insurance coverage that will be in place during the au pair stay.
Au pair insurance: Country overview
Who should pay for the au pair insurance?
The question who should pay for the au pair insurance needs to be discussed openly by everyone involved. This certainly means that the au pair and the host family need to talk about this together. Perhaps the au pair's parents can also be involved and make a contribution to this important expense.
Is it a necessary expense?
An international stay brings many unclear situations regarding insurance cover. The best way for au pairs and families to be sure that there is proper insurance coverage for the stay is to have insurance that is specifically designed to cover young people during a stay abroad.
Insurance coverage for young travellers is not so expensive. For au pair stays arranged in Europe, the standard premium is less than 25 EUR per month. An au pair stay is a great adventure that clearly benefits both the au pair and the host family. Economizing with insurance protection in this context simply doesn't make sense.
Our partner DR-WALTER can give you all the information you need to handle this important aspect of an au pair stay.
You're interested in purchasing au pair insurance?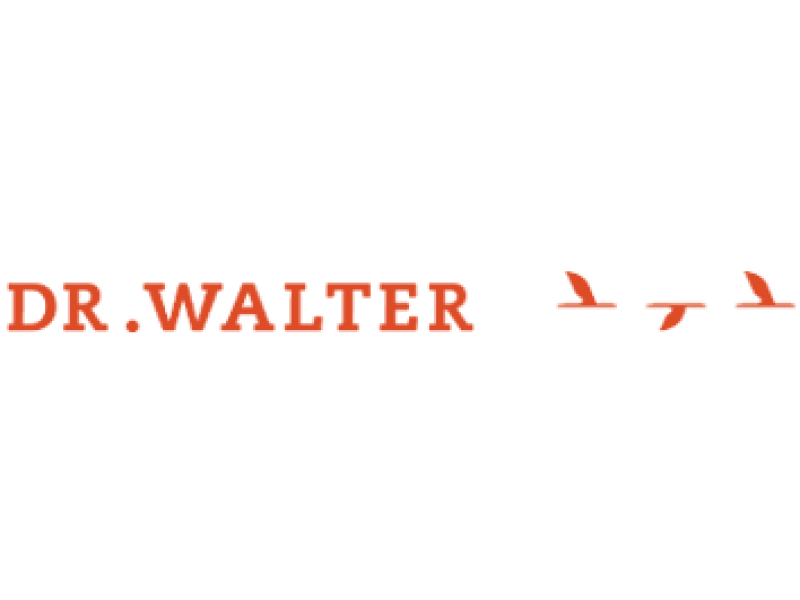 Our insurance partner DR-WALTER is specialised in providing insurance coverage for extended stays abroad. DR-WALTER offers a range of specific policies for young people wanting to study abroad, take a working holiday, do a language course, or stay with a foreign family as an au pair.
You're interested in travelling abroad as an au pair or in hosting an au pair in your home? The international insurance packages from DR-WALTER are exactly customised for these requirements.
More information for au pairs  More information for host families