Safety and security at AuPairWorld: Our top priority
Safety and security for our users are absolute top priorities for us at AuPairWorld – from the first moment of searching on the website to the final moment of saying goodbye after a happy and successful au pair stay.


Keeping you safe at AuPairWorld: What we do
Safety Standards
The AuPairWorld website operates with SSL encryption. This guarantees the privacy of communication between your browser and our web servers, preventing unauthorized access by third parties. At the same time, the element "https" will show you that you are surfing the original pages of AuPairWorld and not a fake website. 
Profile Protection
In keeping with our security and privacy standards, we delete profiles that have been inactive for several months. The contact data of users are not shown in the profiles and are not given to any third parties.  Only logged-on au pairs and Premium Membership families can see complete profiles.
Profile Checks
Profiles are checked for completeness and plausibility – through automatic processes and individually by our highly experienced and qualified staff. In many cases we ask our users for a proof of identity for verification purposes.
Fraud Protection
We keep a close eye on user behaviour. In doubtful cases, we contact our users directly and request further information. We make use of various auditing and review techniques and are continuously developing and enhancing these features.
Individual Support
Our Support Team staff members not only review profiles on the website but are also personally available to assist our users. Questions and concerns are handled quickly and individually whether by telephone or email.  
Comprehensive Information
We provide carefully researched information about au pairing and the au pair stay in the most important host countries around the wrold.  This also includes information about general aspects of being an au pair or hosting an au pair in your family.  
What you can do to keep yourself safe:
Ask your au pair or host family for identification and/or a police clearance certificate.
Ask for references from former host families and au-pairs. 
Also ask for contact details from previous au-pairs or host families and get in touch with them.
Never send money in advance to people you do not know!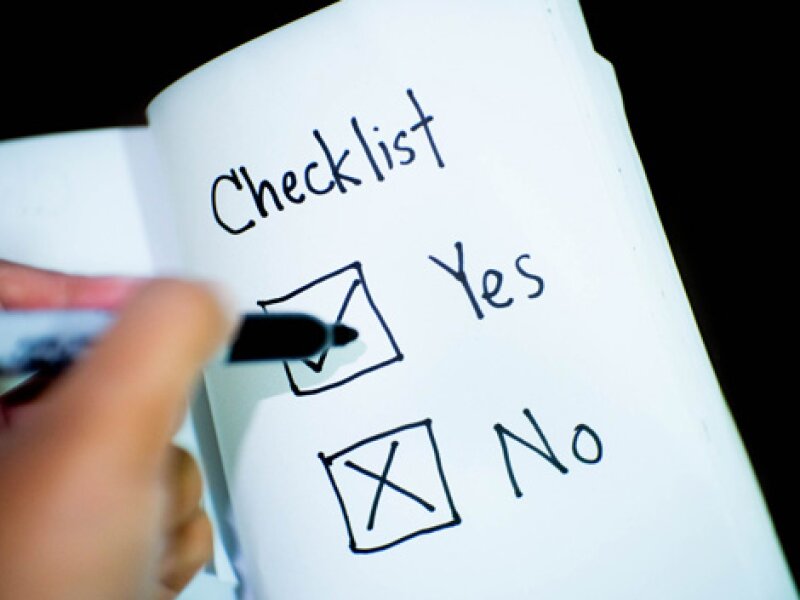 Preparation is a key part of security
Preparation for a successful au pair stay starts right at the beginning of your online search - whether for a host family or an au pair. That also means having a sharp eye for possible online scams and recognising them quickly. After the right au pair or host family has been found, the next step for everyone's safety is engaging in lots of communication so that both sides are well informed about all aspects of the the upcoming stay. This is the best basis for a happy, successful and mutually satisfying au pair experience.
Keeping safe before and during the au pair stay
 
---
For au pairs
What's the best way to ensure a great au pair experience? Get to know your host family as well as you can in advance. That means – skyping, telephoning and exchanging emails. Sharing information and clarifying expectations gives you and your host family the best basis for a successful au pair stay.
---
For host families
Hosting an au pair is enrichment for your family in many respects. But it also requires some adjustment. Your family and the au pair will need some time to get used to the new situation. With a good exchange of information in advance and some patience at the beginning, the au pair stay is sure to be a great experience.
More on safety and security at AuPairWorld
---
It's not always possible to take all eventualities into account.  But if you're well informed, many problems can be prevented or dealt with more effectively. With that in mind: Know your rights as an au pair!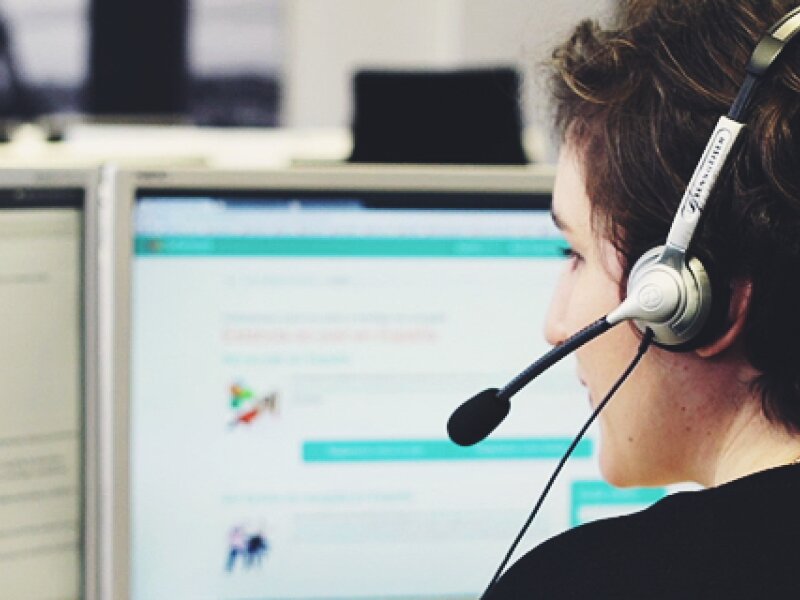 Our Support Team...
... is available to handle any questions you may have about safety and security. You can report any profiles to us that seem strange or make you feel uncertain or contact us directly and let us know your concerns. 
We provide individual support by email in English, French, German, Spanish and Italian. 
We are always pleased when we can help our users.

FAQs on safety and security