Ready for your adventure?
Organise your au pair stay simply and easily with AuPairWorld!
Find a host family now
Become an au pair and have the time of your life
Would you like to live in a foreign country? Learn the local language and experience the culture of the country directly in a host family? Make friends from around the world and at the same time do something great for your CV? Then why not become an au pair?
3,000,000+
users since 1999
80,000+
au pair stays per year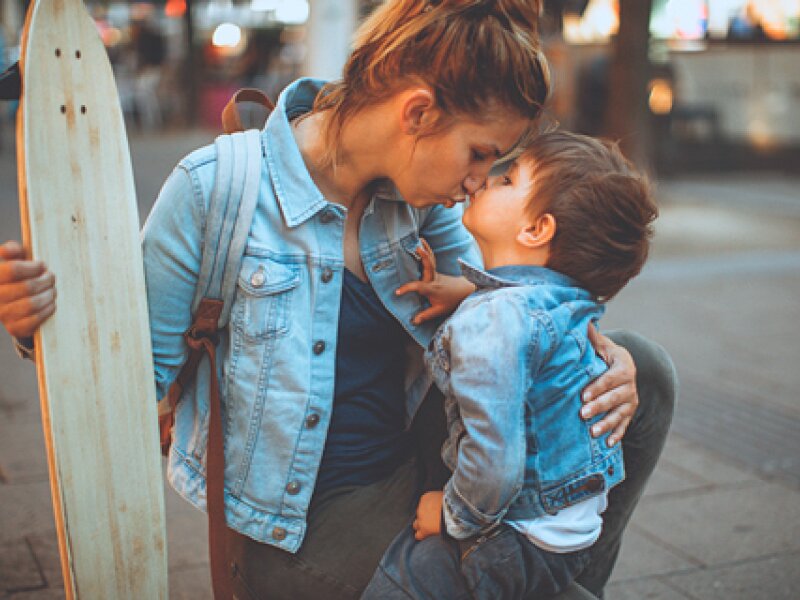 What exactly is an au pair?
An au pair is a young person between the ages of 18 and 30, single and without children, who travels to a foreign country for a defined period of time to live with a host family.
As an au pair you take on a role as a member of the family and help your host family with childcare and light housework. In return, your receive free room and board plus pocket money.

This is how AuPairWorld works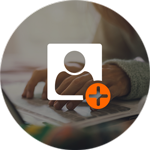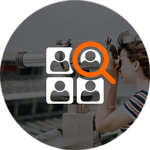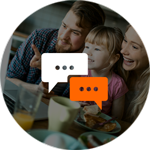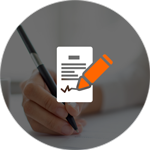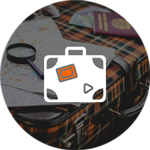 Interested? You can register for free and then find profiles from lots of host families who fit exactly with your search criteria in your personal "EasyFind" search tool . The AuPairWorld Messaging System lets you contact these families directly and get to know them to select the family that's right for you. 
Get started now!
Start your own au pair adventure today and find your host family on AuPairWorld free of charge. 

Where would you like to be an au pair?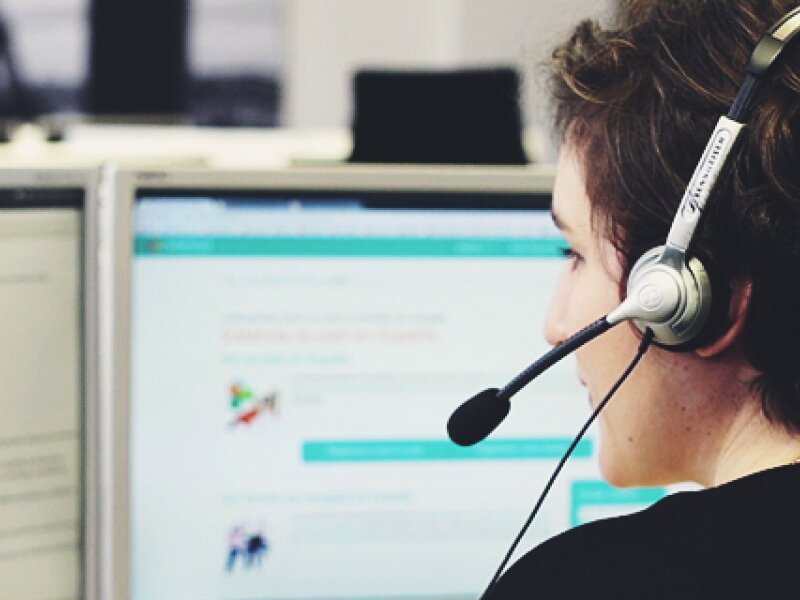 Do you have questions?
Then contact the AuPairWorld Support Team via telephone or email. Our team is ready to answer your questions in German, French, Spanish and Italian.
We're happy when we can help!
Discover more about au pairing
Safety and security at AuPairWorld
 Safe searching with AuPairWorld
 Getting ready for your adventure 
 Staying safe during the au pair stay
Safety and security for our users are top priorities for us at AuPairWorld – from the first moment of searching on the website to the final moment of saying goodbye after a happy and successful au pair stay.
Find out more about what au pairing could do for you!
Here's what other au pairs say about AuPairWorld
"I found the perfect host family for myself on AuPairWorld. It's so much fun on this website and also much simpler to find a host family that fits. The site is not only very useful, it also has lots and lots of information."
Au-pair Noa from the Netherlands

Thanks to your website I've been able to find a terrific family. Right now I'm in England enjoying my au pair year. The website is first-rate with all the different things it has to offer."
Au pair Tabea from Germany

The website is really trustworthy and that makes me feel secure. Thank you for your work."
Au pair Miguel from Spain

"Very effective. I love the website. It's secure and lets the families contact you and you contact the families. That's great! Please keep up the good work. And to all future au pairs: you won't regret using AuPairWorld!"
Au pair Lebone from South Africa

"I just wanted to say thank-you to AuPairWorld - for the structure of the website which is very simple, the EasyFind function that works very well and is very important for finding a family that corresponds exactly to your criteria."
Au pair Marion from France
---
Interested in detailed reports from au pairs and host families about their au pairing experiences? Take a look at our section Au Pair Stories!