An au pair for your family
Become a host family and enjoy the modern solution for better family management. An au pair brings you highly flexible childcare in your home and a one-of-a-kind cultural cooperation.
A proven childcare solution
More flexibility, less stress
Cultural learning every day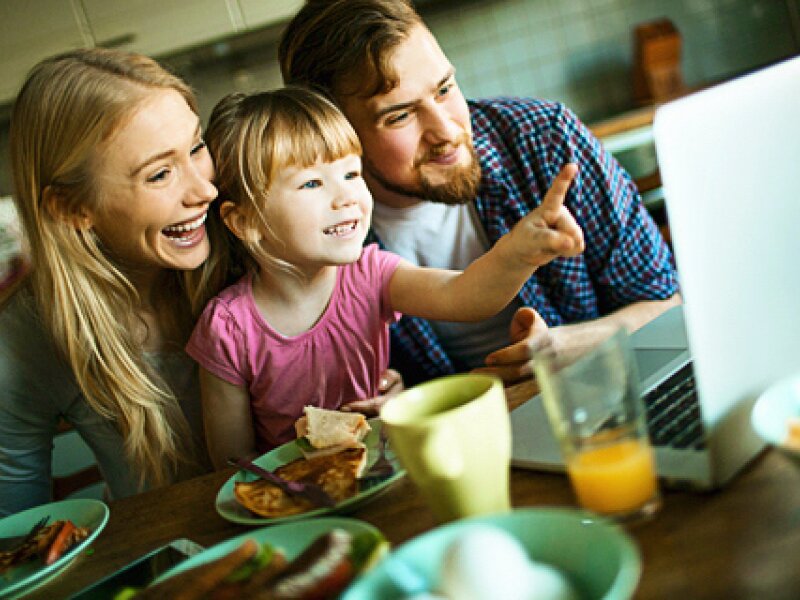 Hosting an au pair – What's really involved?
A young person (typically aged between 18 and 30) from a foreign country joins your family and is integrated as a full-fledged member of the family team for a defined period of time (usually from 3 - 12 months). The au pair helps with childcare and family tasks while learning the language of the host country and benefiting from cultural exchange.
Outstanding childcare flexibility
New cultural horizons for the whole family
Simple and economical
How much does it cost to host an au pair?
An au pair receives free board and lodging in your home as a fully integrated family member with his or her own room. In addition, au pairs receive a customary amount of pocket money that varies from country to country and is typically between 260 and 450 EUR per month (approximate figures). Detailed information on these and other au pairing costs in specific countries can be found in our section Info Host Countries.
 
---
These are standard cost factors to have in mind: 
Room and board in your home
Weekly au pair pocket money
Possible contributions to language course
Au pair insurance
Possible contributions to local transport costs
Premium Membership at AuPairWorld

Interested? You can register for free and have an immediate overview of available au pairs who meet your requirements using AuPairWorld's "EasyFind" search tool. The AuPairWorld Messaging System then lets you contact these au pairs directly and get to know them personally (with a Premium Membership starting as low as 39.90 EUR).

These au pairs are searching now for a host family
Use our Quick Search to see au pairs who are searching now for a family like yours.

Au pairing in your country
AuPairWorld has the most complete information and background on all the details of arranging an au pair stay – entry requirements, pocket money, insurance, contract arrangements, and much more. 

Select your country of residence and find out more!


More information for families thinking about hosting an au pair
 


With AuPairWorld you have a platform ...
 
 To learn about au pairing
 To make contact with au pairs

Plus you get comprehensive information offerings, innovative support solutions, and the best matching possibilities anywhere.
AuPairWorld opens the door to au pairing for everyone – your family, too!
 
---
20,000+  
actively searching au pairs  
(for best range of choice)  
100%  
profile plausibility check  
(for safe and secure searching)  
4,000,000+  
users since 1999  
(for top-quality services)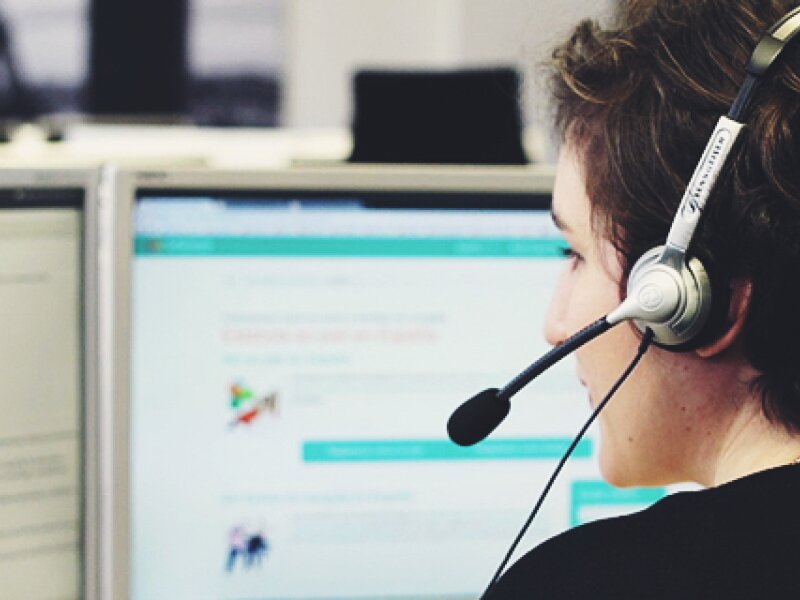 AuPairWorld: Online and always available!
AuPairWorld has unparalleled information resources on all aspects of au pairing at your disposal.
And that's not all. Our multilingual Support Team is on hand to provide individual support by telephone or email – in English, German, French, Spanish or Italian.  
We'll be pleased to answer your questions!
 
What host families have to say about AuPairWorld
 
⋆⋆⋆
"I would like to say how positive my experience has been with AuPairWorld. After less than a week as a Premium Member, I have found the perfect au pair for our needs. The website is easy to use, with all the necessary information..."

Family Philippa from United Kingdom
⋆⋆⋆
"Thank you, this is a great service you provide I am sure we will be in need of another au pair and we will definitely use your services, it was easy and effective to get the right person for our family."


Family Deborah from Australia
⋆⋆⋆
"We want to thank AuPairWorld for giving us the greatest experience of our life! We have already hosted two lovely au pairs ... and are now looking forward to meeting our new Hungarian au pair who will look after our three kids during this coming summer!"

Family Gloria from Spain
Safety and security at AuPairWorld
 Safe searching with AuPairWorld
 Getting ready for your adventure 
 Staying safe during the au pair stay
Safety and security for our users are top priorities for us at AuPairWorld – from the first moment of searching on the website to the final moment of saying goodbye after a happy and successful au pair stay.