10 cool things to see and do in the Netherlands (that many people miss)
Here are insider tips from our Dutch partner agency Au Pair International. They will help you get off the beaten track and let you see some special Dutch sights that are often overlooked.

October 24, 2017
, in Travel tips
You're an au pair in the Netherlands (or headed there) and looking for some classically Dutch stuff to see and do? Here are some top picks from the Netherlands experts at Au Pair International:
Getting lost at the border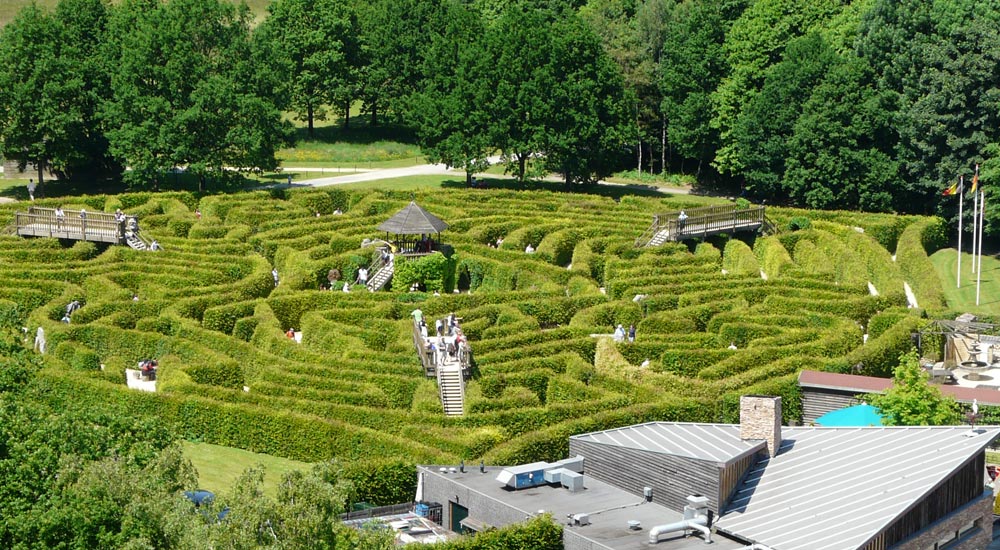 The Vaals is at the 3-border triangle of the Netherlands, Germany and Belgium. You can climb the viewing tower and get lost in the huge natural labyrinth.
Doing it the traditional Dutch way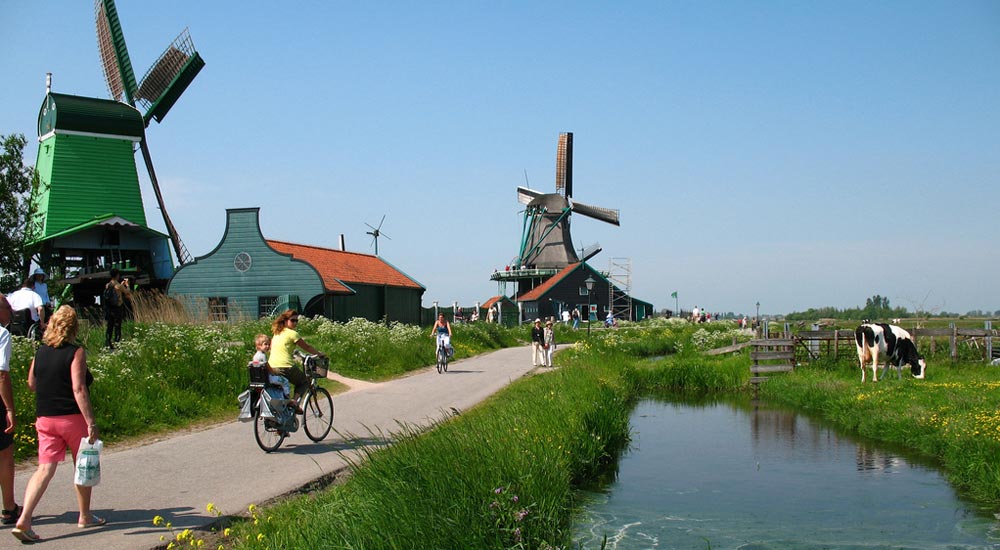 Zaanse Schans is an open air museum featuring traditional Dutch windmills, bakeries, and workshops for producing cheese and clogs. Experience the Netherlands like it used to be.

Really old stuff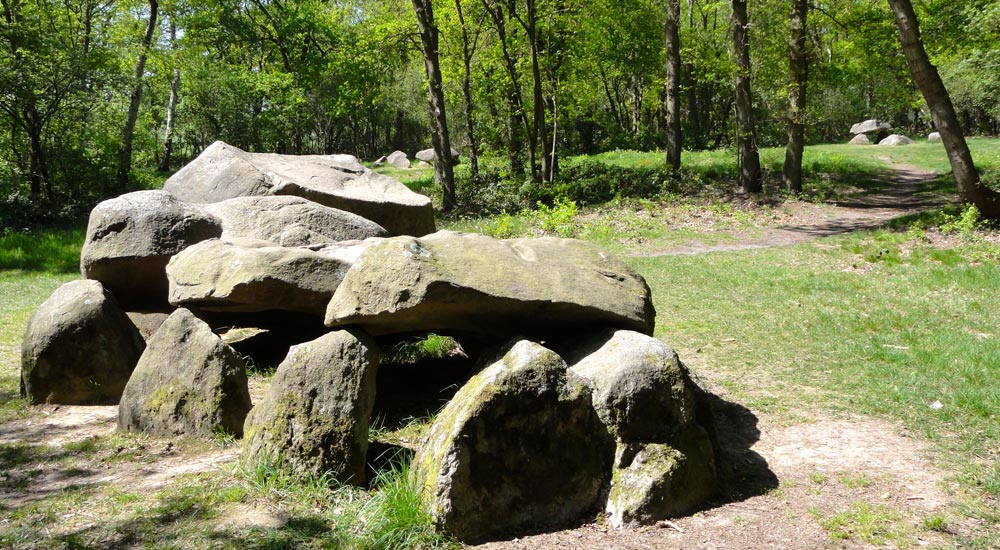 There were Dutch people in the Stone Age too, and they left these ancient monuments (called Hunnebedden in Dutch) as graves. 52 sites featuring these ancient remains are to be found in the province of Drente.

Living the good life
Kasteel de Haar is the largest and most luxurious castle of the Netherlands. It was beautifully restored at the end of the 19th century and is surrounded by gorgeous gardens.
Seeing the Netherlands in a nutshell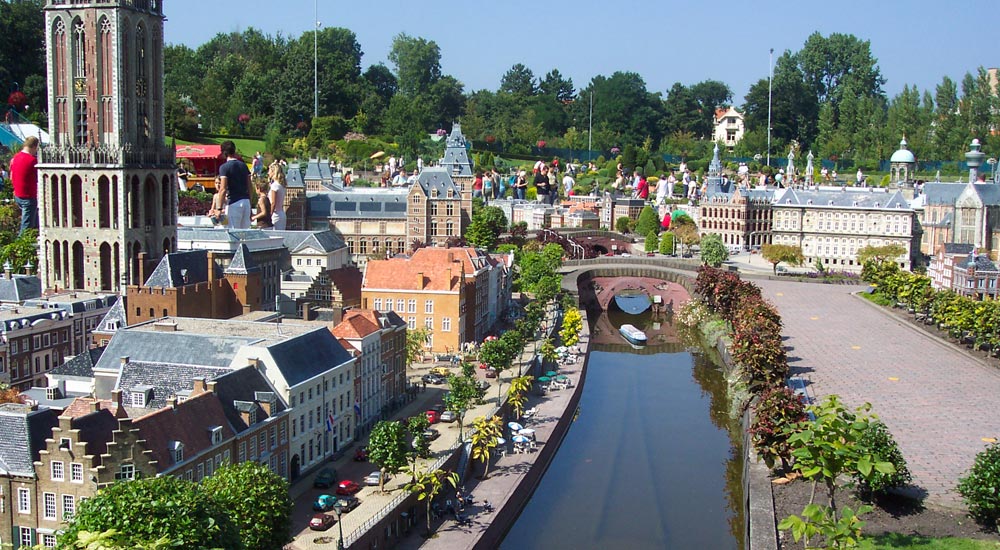 The Madurodam is a unique miniature park that has small-scale replicas of many famous Dutch buildings, landmarks and monuments. Perfect if you want to see Holland in just one day!
Still interested?
Here are 5 more tips (now without pictures) for interesting destinations in the Netherlands:
The Bazzar of Beverwijk – In Europe's largest covered market (open on Saturdays and Sundays) there are more than 2,000 vendors and 65 eateries. You might imagine that you are in Asia or the Middle East and you can buy all kinds of exotic things and special foods.
The Westerbork transit camp (Kamp Westerbork) – During the Nazi occupation of the Netherlands, the camp was part of the system that brought Dutch Jews and Roma to Nazi concentration camps further east. Today there is a museum at the site. 
Friese Elfsteden –  In the northern section of the Netherlands (Friesland), there are eleven historical and charming towns linked by canals.
Neeltje Jans Delta Works – The Delta Works keep the Netherlands (half of which lies below sea level) from being flooded. Find out more about the constant Dutch struggle against water, and visit the Aquarium and Waterpark.
The Dunes – Typical Dutch coastal nature reserves where you can walk and bicycle through beautiful scenery.