Charlotte reports: My au pair stay - Why, what for, what's next?
In our new Blog series, "My au pair stay: Why, what for, what's next?" alumni au pairs get a chance to speak up and put their personal au pair stay in perspective. Here Charlotte from Germany explains how her time as an au pair in France helped her to clarify her plans for the future. 
March 20, 2017
, in Au pairs
Charlotte answers questions about her time as an au pair ...
Why did you decide to become an au pair?
Right after finishing high school (the German Abitur), I really didn't know what kind of career I wanted to have and what I should study. I was completely unsure what really interested me and what would fit for me. So as not to just choose something randomly, I decided to take some time off and to do an au pair stay. I knew that as an au pair I would be learning lots of new things each day and I thought that would help to get a new perspective with making a decision about what to study. 
When were you an au pair and where did you go?
My au pair adventure began in September 2015 - soon after I finished high school. I wanted for sure to go to France as an au pair to improve my French and to get to know the country and the people. I wound up going to Colmar, which is in Alsace, a beautiful part of the country.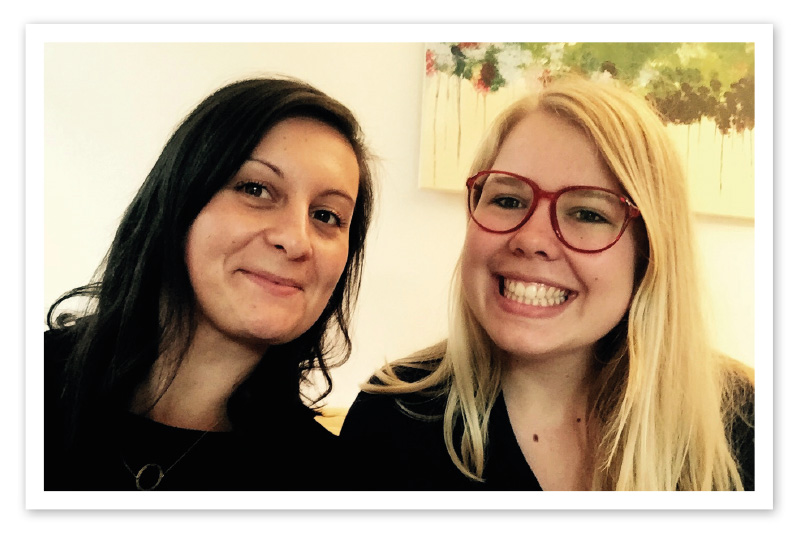 Looking back, what did you get out of your au pair stay?
For me personally, working as an au pair and not going directly to university was a great chance to find out which direction I should take with my studies and my profession. I needed this little bit of extra time. I think it's like that for a lot of people my age.
Since last October I have been studying at the University of Münster. Through my time as an au pair I was able to find out that what I really want to do is work in the field of education and counselling. After I finish university, I would like to work in a counselling centre for parents. I really hope that it works out! 
After this au pair experience, is there anything you would do differently a second time?
Without my time as an au pair, I still wouldn't know today what I would like to study and how my future career should be organised. I would therefore do everything just the same way again and would again choose to have a gap year after finishing my Abitur. During my time in France I was able to learn a lot about myself and to get to know a new language and culture. Being an au pair is definitely an experience that stays with one for a lifetime, and no one will ever be able to take it away from me. 
Other au pair alumni interviews: