Good news! AuPairWorld has a new dashboard for users
With a new user dashboard and messaging functions, AuPairWorld users will be able to make contact more quickly and match more easily.

January 23, 2022
, in AuPairWorld News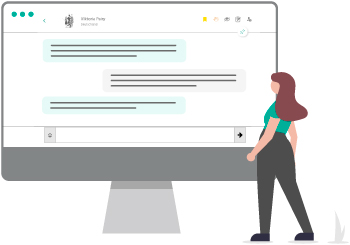 We're pleased to present: A new MyAuPairWorld dashboard on the website! 

With the new dashboard, your messages are now easier to keep track of and are shown in a format familiar from WhatsApp and other messaging apps. You can also pin important chats for easier reference later on.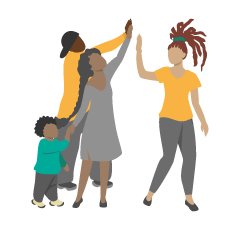 The old first-contact function with "hello greetings" has been replaced by "Icebreakers" in the AuPairWorld Messenger. These are pre-formulated messages that let host families and au pairs signal their interest to each other and quickly make initial contact. And host families can use Icebreakers even before they have a Premium account.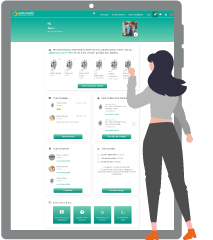 The dashboard in your AuPairWorld profile has become more interactive. It gives you a convenient overview of your most recent messages, shows host families or au pairs that fit for you and also lists the Favourites you've selected. Plus there are quick links to more info and tips.
We wish you lots of fun and success with the new functions in your AuPairWorld profile. This is just the beginning of many more improvements to come. If you have any questions, we'll be glad to help as always!