Flexible and affordable childcare for this summer!
An au pair for the school holidays
Find an au pair
Childcare for the summer holidays – what's your plan?
Arranging childcare during the summer school holidays can pose a major challenge for working parents. With a summer au pair as part of your family team, you can relax and enjoy everything the summer has to offer.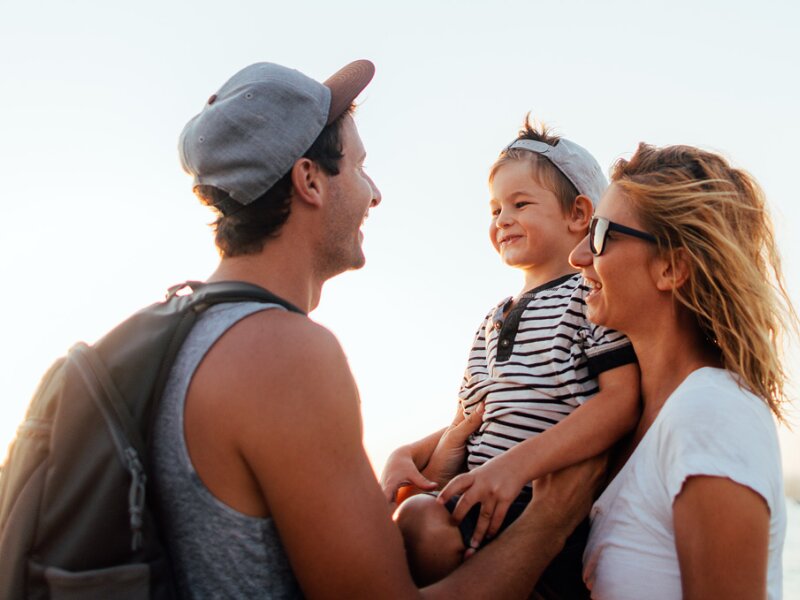 With school not in session, childcare needs to be available for the whole day - a completely different challenge from during the school year. Does your family have a plan for the summer months?
Traditional summer childcare
Summer camps
Local babysitters
Relatives
But can these really give the flexibility and variety that you and your kids are looking for? 

Here's a better summer childcare option to think about:
A summer au pair can be the perfect solution for you and your family!
More relaxation for the parents and more fun for the kids!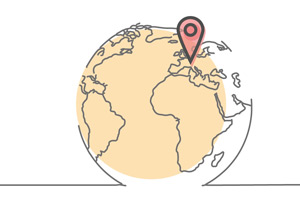 Without visas or lots of bureaucracy
A summer au pair can join your family without visa delays or travel difficulties.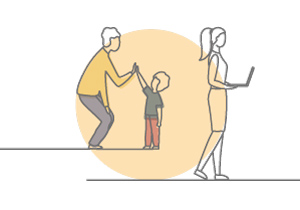 More flexibility, less stress
With an au pair you can handle unexpected developments better.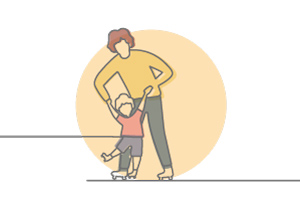 The family-friendly childcare choice
Au pairing uses your own at-home structures and brings a new cultural dimension.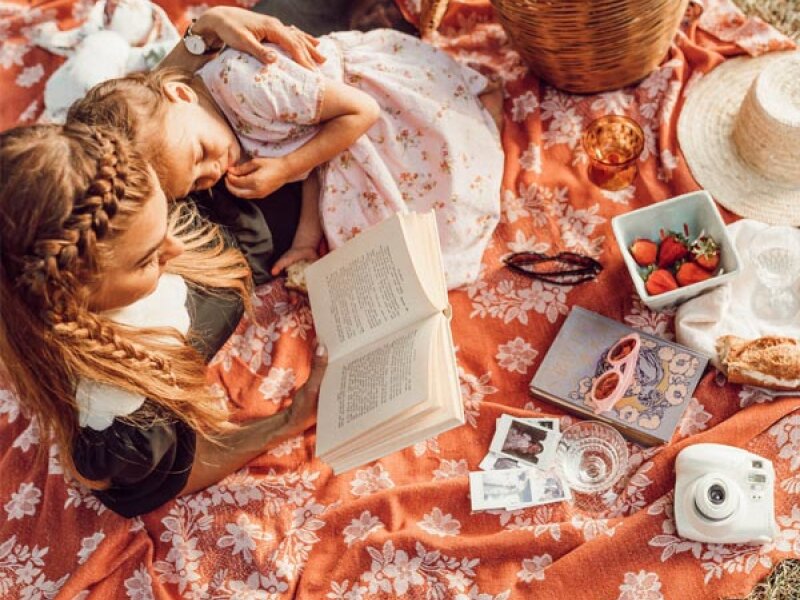 Hosting a summer au pair – What's really involved?
A young person (aged between 18 and 30) joins your family as a new temporary member for the summer.
Au pairs help with childcare and family tasks - usually for about 30 hours per week.
In return, au pairs get a room of their own in the family home, share meals with the family and receive a standard amount of monthly pocket money.
Finding an au pair is simple
 

2.
---
Search for au pairs who fit your family
 
4.
---
Interview your finalists in a video call
 
5.
---
Select an au pair for your family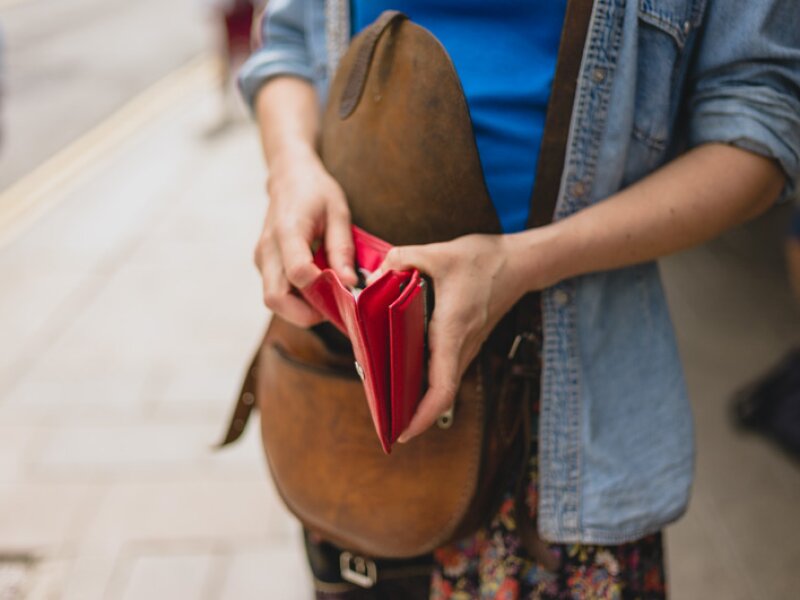 How much does it cost to host a summer au pair?
These are standard cost factors to have in mind: 
Room and board in your home
Au pair pocket money (from 280€/month)
Premium Membership at AuPairWorld (from 39.90€)
Au pair insurance (from 24.90€/month)
Possible contributions to the au pair's local transport costs or language course
What do you get with AuPairWorld platform?
 
The largest selection of actively searching au pairs
Quick and easy contact to au pair candidates
A safely managed web environment from the market leader
Multilingual customer support 
Comprehensive information on all aspects of the au pair stay
20+ years of au pairing experience
What host families have to say about AuPairWorld
⋆⋆⋆
"I would like to say how positive my experience has been with AuPairWorld. After less than a week as a Premium Member, I have found the perfect au pair for our needs. The website is easy to use, with all the necessary information..."

Host mother Philippa from the UK
⋆⋆⋆
"Thank you, this is a great service you provide. I am sure we will be in need of another au pair and we will definitely use your services, it was easy and effective to get the right person for our family."

Host mother Deborah from Australia
⋆⋆⋆
"We want to thank AuPairWorld for giving us the greatest experience of our life! We have already hosted two lovely au pairs ... and are now looking forward to meeting our new Hungarian au pair who will look after our three kids during this coming summer!"

Host mother Gloria from Spain