A dream holiday job: Be a summer au pair in your favourite foreign country!
Is there a way to combine a cool adventure abroad with the perfect summer job? Yes there is! And it's easier to manage than you might think.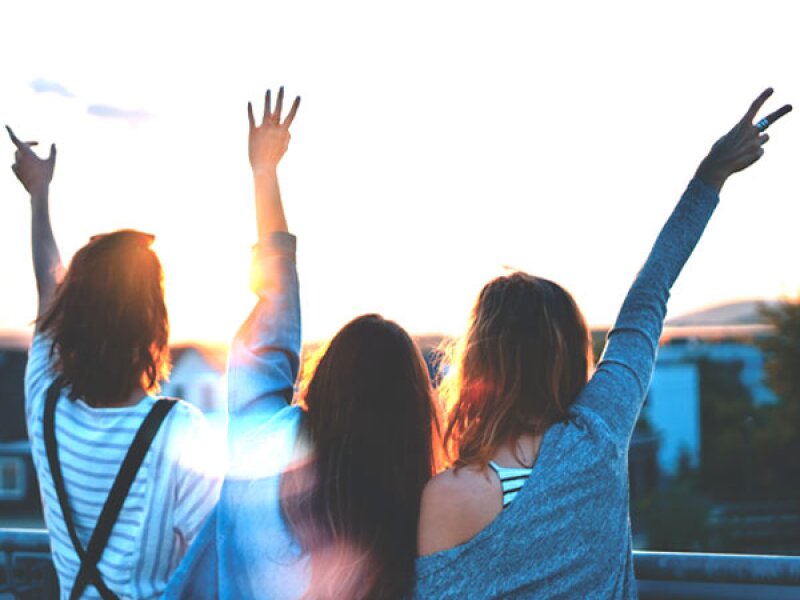 Who hasn't dreamed of setting off for the summer to discover another country like Italy, Spain or France? Wouldn't it be great to get some international experience, to improve your foreign language skills and at the same time to do something that looks impressive on your CV? But going abroad often seems too expensive - unless you can combine it with a summer job. That would be perfect.
Some typical summer jobs:
Supervisor in a holiday camps
Service staff in cafe in cafes, bars or restaurants
Temporary help in the shops or supermarkets
Summer au pair
Do you like kids and enjoy taking care of them?
Then we'd like to tell you more about the summer au pair option!
A summer job and an investment in your future!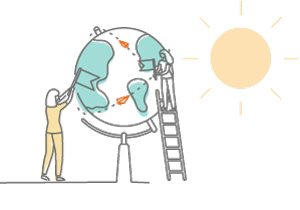 Experience a foreign country like the locals do 
Live with a host family and get into the real life experience of being abroad.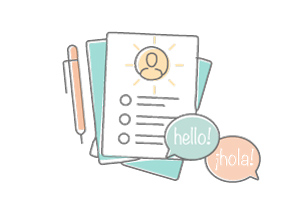 Improve your language skills and add something special to your resumee
New life experience, new language skills - it's all there when you go abroad.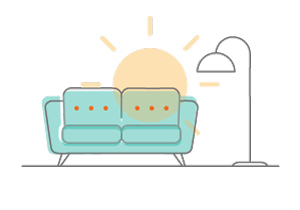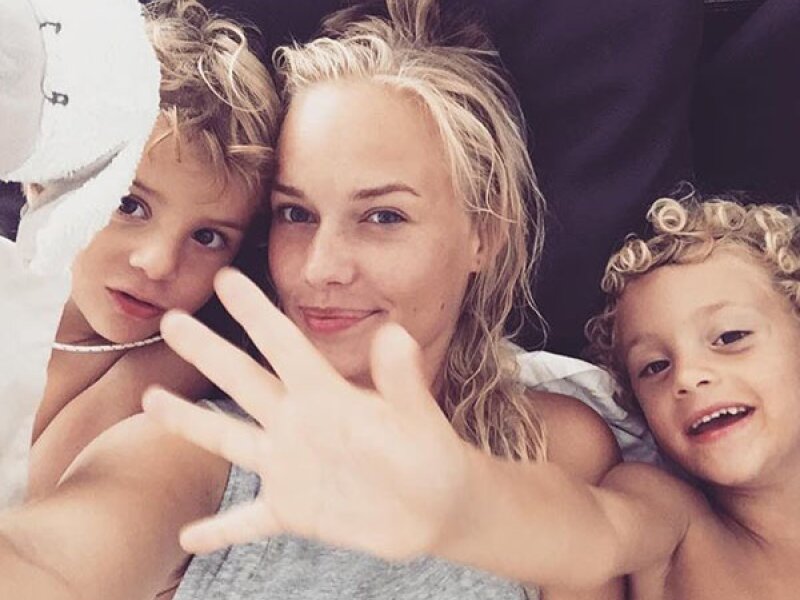 What are my responsibilities as a summer au pair?
Your main task as a summer au pair is to take care of the children of your host family. A special aspect of being a summer au pair: Often families need an au pair to provide care for the children during the summer school holidays, which is also partly the family vacation time. There's a good chance therefore that you also might accompany your host family somewhere on their summer holiday trip. Mainly you would work mornings and afternoons while the host parents are at their jobs and the children would otherwise be in school.
How can I become a summer au pair?
Simply create a profile at AuPairWorld and you can start to discover currently searching families who are looking for help with childcare in the holidays.