Looking back at an eventful 2016
As the year 2016 is drawing to a close, we wish to take the opportunity to look back at the most important events at AuPairWorld.
December 22, 2016
, in Archive
2016 has been one of our most eventful years ever: we started off with becoming an Instagram member. From the moment AuPairWorld was represented on Instagram, we were delighted to receive wonderful photos from our au pairs and host families on a day-to-day basis. Ellen Nickel, our editor, also supplied many of her own pictures and videos in her blog and on Instagram, as she has been an au pair in Ireland for 6 months this year. Later we launched our new landing page and Live Webinars for au pairs. As of 2016, numerous au pairs had the first-time opportunity to join our AuPairWorld Live Webinars and Interviews to get the information they needed in order to prepare for their au pair stay in the best possible way.
In August we had more great news to share: AuPairWorld became an elite member of the WYSE or World Youth Student and Educational Travel Confederation. In September, our AuPairWorld team spent a very special day in Frankfurt on the Main / Germany together with almost 100 au pairs. It was AuPairWorlds first official Au Pair Meeting. We have ended the year by offering a new visa service for host families living in Germany. They now have the opportunity to book a visa service offered by AuPairWorld when deciding to host an au pair from outside the EU.
AuPairWorld donates 5,000 euros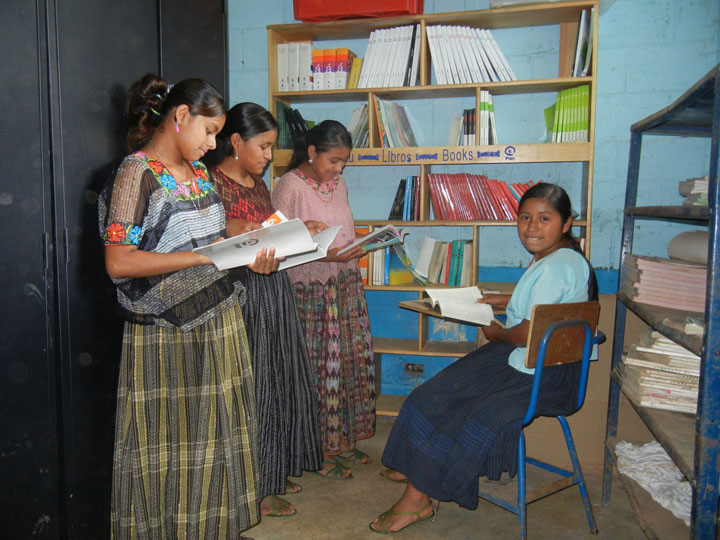 Looking back, 2016 has also been a very successful year for AuPairWorld. We very much like to share our success. Therefore, we have donated 4,000 euros to the non-profit organisation Plan International Germany, supporting a project which allows students to achieve their school-leaving qualifications by participating in distance learning courses. This project aims at enabling young girls in Guatemala to receive school education. Foto: Plan International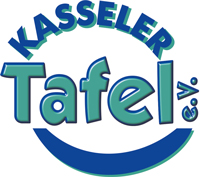 As AuPairWorld is based in Kassel, it is of utter importance to us to support regional projects, as well. Therefore, we have donated 1,000 euros to the regional food bank Kasseler Tafel e. V.  The latter distributes food among needy citizens.
Thank you to all our users
Thank you so much for sharing your experiences with us and for using our services to find your next matching au pair or host family. Next year, you will certainly hear of even more great news on AuPairWorld. We do, however, not wish to spoil your surprise by giving away too much information now. ;-) Simply lay back, relax and look forward to a great 2017 with us.
Our AuPairWorld team says Goodbye for a short winter break from 21 December 2016 to 6 January 2017. We will be back at your disposal as usual from 9 January 2017.
We wish all of you a Merry Christmas and a Happy New Year!